Podcast: Play in new window | Download
Subscribe: Amazon Music | RSS | More
Welcome to Meeples & Wine where BETRAYAL hangs in the air with…purple dogs and French wine? Did we mention the BETRAYAL?! This week we have our first guest couple, Tim & Erin, to play Betrayal at House on the Hill, where Tim discovers a witty name is no defense against a shovel, and a spear, and a mystical elevator. We also taste a bottle of Laurent Dublanc Cotes-du-Rhone, a nice dry red for those cold January nights.
Betrayal at House on the Hill 2nd edition is the game this week, one wrought with hidden doors, traps and omens at every turn, and just when you least expect it you discover the traitor among you! This tile laying game builds a haunted house that up to six people can explore, discovering new rooms, finding items that may help or hinder you, and as more omens arise the haunt begins!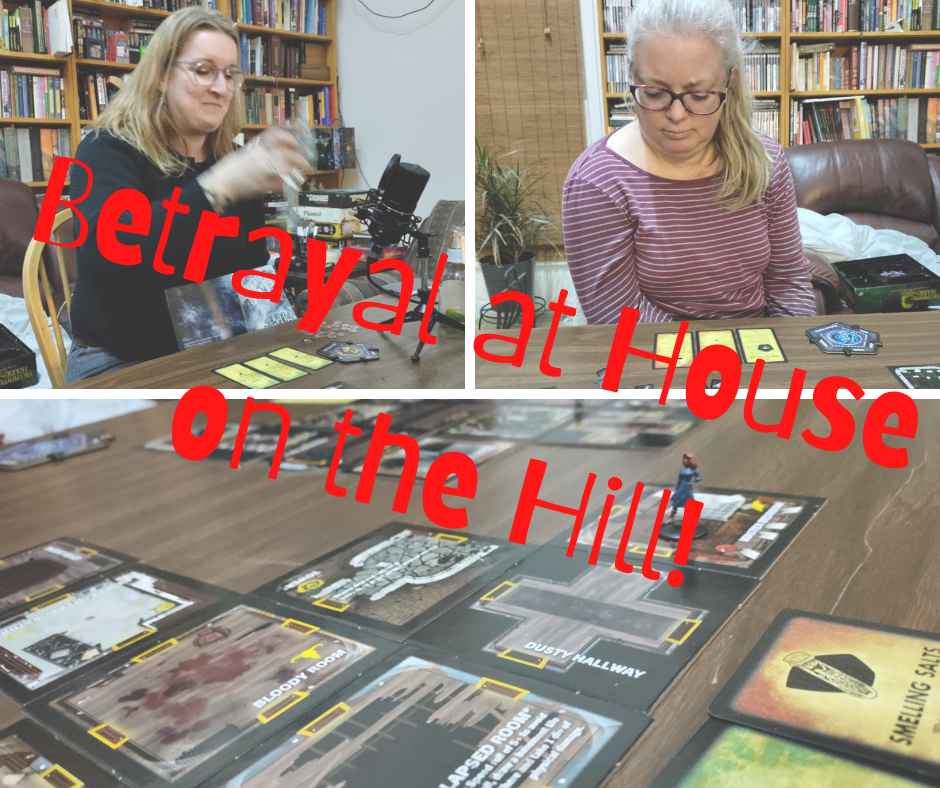 Tim & Erin are long time friends of Michael & Suzy and also part of Purple Dog Records in Naperville Illinois! If you're looking for newly released vinyl, a specific album or have some you'd like to sell, that's the place to go! They're at 231 S Washington St Suite 105, Naperville, IL 60540. They're on Twitter and Facebook too!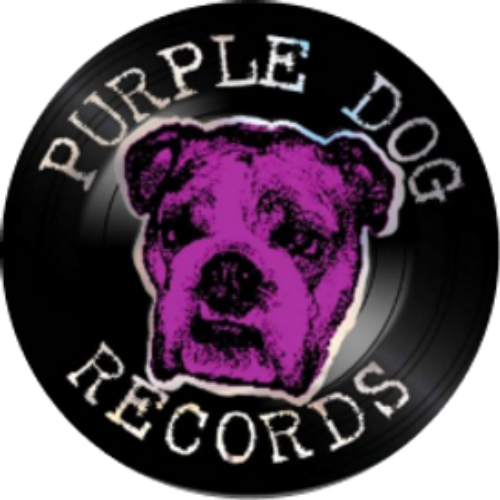 If there's a game or wine you'd like us to review you can get in touch at meeplesandwine@gmail.com or if you'd like to leave us a voicemail you can drop us a message at our Speakpipe! As always you can find our older shows at www.meeplesandwine.fun and we post on socials at the links below!
Facebook – https://www.facebook.com/meeplesandwine/
Instagram – https://www.instagram.com/meeplesandwine/
Twitter – https://twitter.com/meeplesandwine