Podcast: Play in new window | Download
Subscribe: Amazon Music | RSS | More
We cross the pond to Japan this week! We're reviewing the AEG "Big In Japan" title Magical Treehouse, a card drafting, resource gathering and set making game for two, or is it? We also taste the newly arrived to the USA Suntory -198 Lemon Vodka seltzer.
In Magical Treehouse, it's graduation season at the magic school, and as one of the apprentice witches, your final exam awaits to prove yourself as a respectable witch. The challenge is to create a comfortable village for your familiars, constructing magical tree houses by collecting wealth from the forest. Throughout the game, you'll strategically gather planning documents to use during the planning phase, occasionally employing magic to influence other players. In the construction phase, you'll set these documents to build enchanting houses in your village. Your familiars can assist in preserving valuable resources from the forest, crucial for earning victory points at the game's end. Over four rounds, you'll accumulate points from your buildings, their abilities, and achieved challenges. The witch with the most victory points will emerge as the triumphant winner of Magical Treehouse.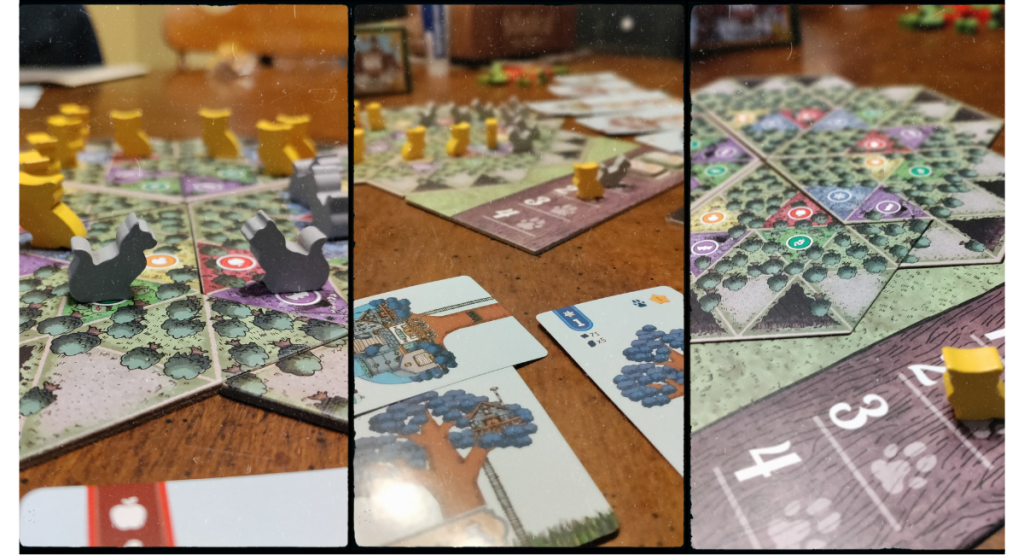 The most popular line-up among the brand, -196˚C, offers a delightful experience of fruity freshness without the guilt of added sugar. These ready-to-drink chu-hi come in a range of flavors, each boasting a powerful punch of fruitiness in every sip. The innovative "-196˚C method" used in their production involves flash-freezing fruits with liquid nitrogen, preserving their natural flavors to the fullest. Once frozen, the fruits are blended with alcohol, resulting in a fizzy and refreshing beverage that bursts with authentic fruit taste. Whether you're craving a zesty citrus kick or a luscious berry blast, -196˚C is the go-to choice for a deliciously revitalizing drink.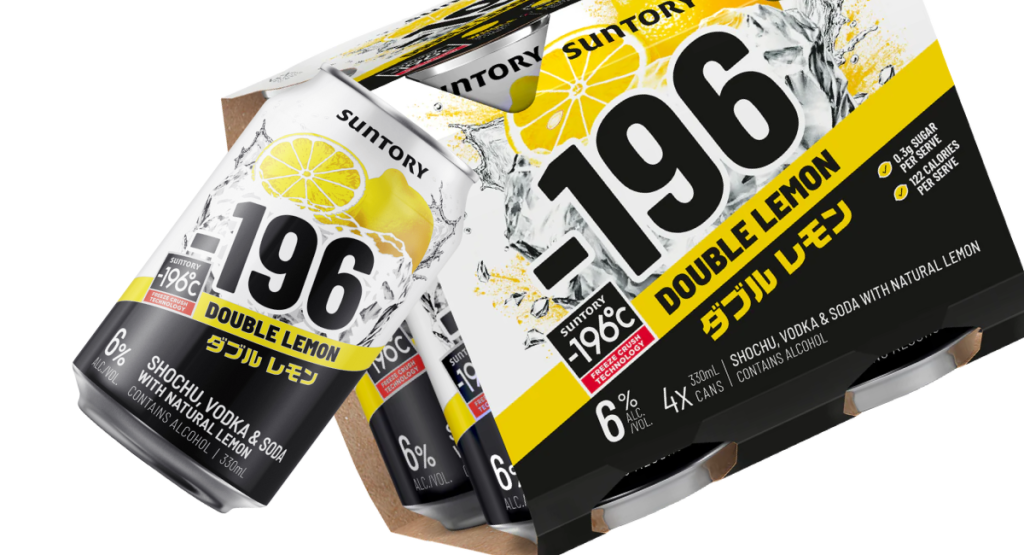 In the Last Call we take a look at Kickstarter for Make Over Your Game Room By Allplay (formerly BoardGameTables.com) and the Gamefound Dragon Eclipse!